Wedding Floral Design Services
We are a full service event design studio located in historic Bucks County PA. We serve clients throughout PA + NJ + DE.
Our design aesthetic leans towards lush, asymmetrical compositions that have lots of free flowing movement. We love using tons of eucalyptus among fresh herbs such as sage + mint among large, romantic style blooms such as garden roses and peonies. Our mission is to make your floral selection process as simple and fun as we possibly can! We are DIY friendly, so if you wish to incorporate some of your own crafted elements into your wedding, we welcome the collaboration. We have a large inventory of decor rental items from Chuppahs, arches, lanterns and candles for you to select from.
We are truly passionate about what we do and would love to chat about some ideas you have for your wedding day. If you're looking for a little inspiration to get started, check out our gallery and follow our floral journey on instagram.
A huge thank you to all our of past clients for our 5-star reviews on The Knot and Wedding Wire!
click any image to view photographer credit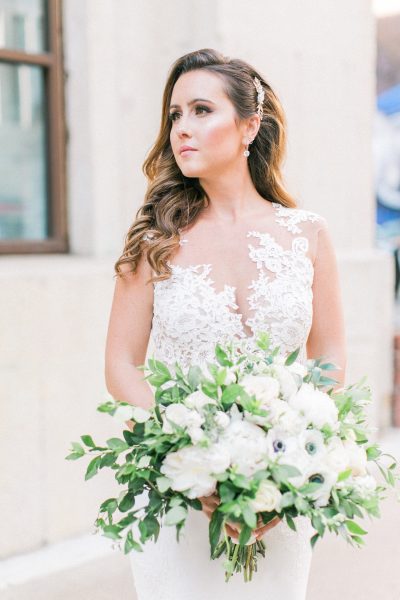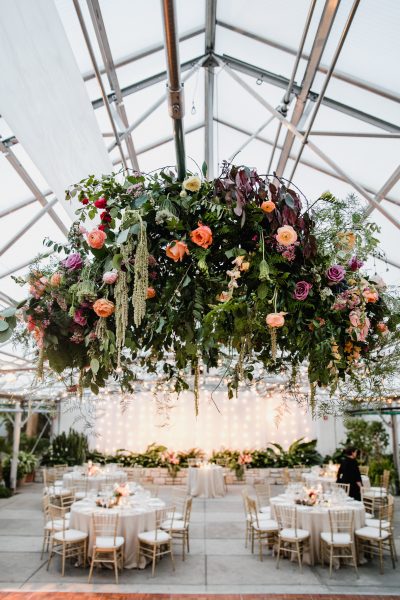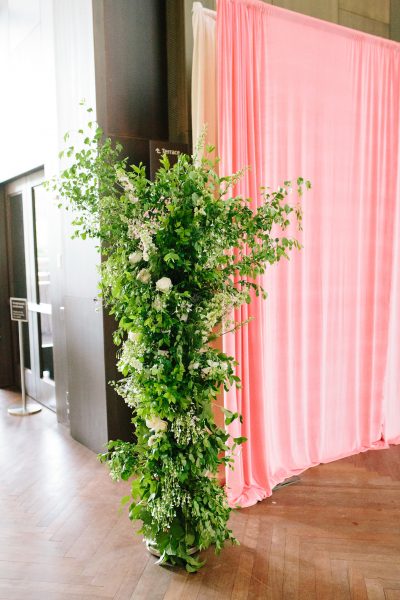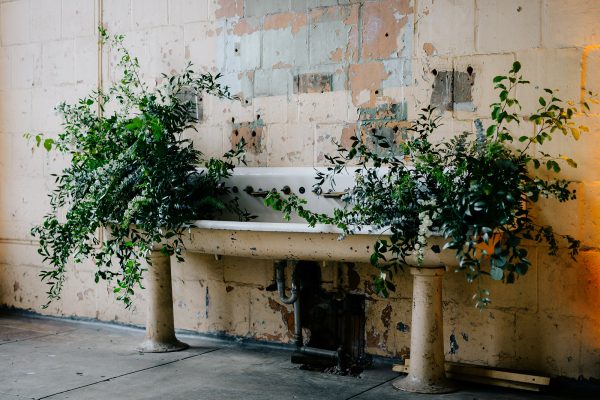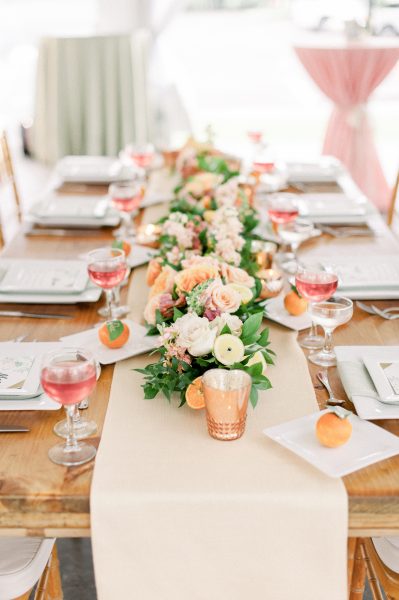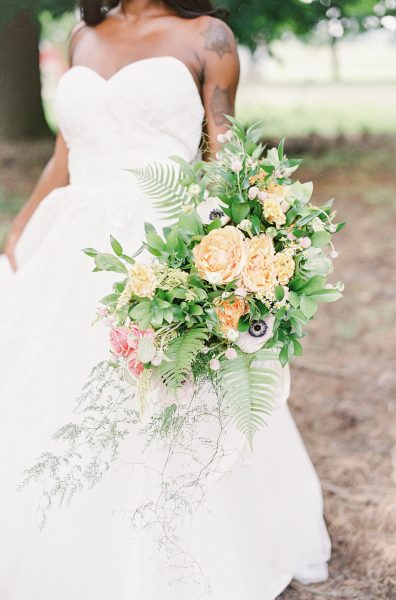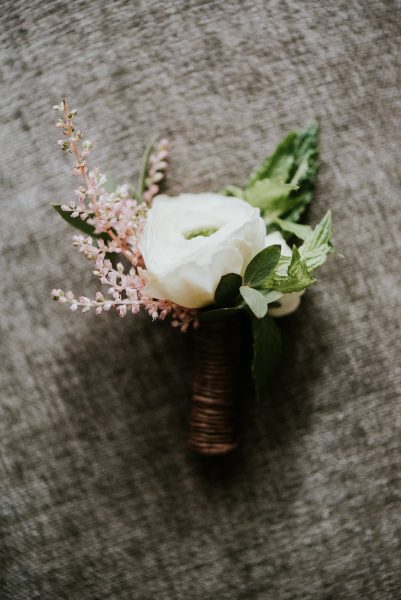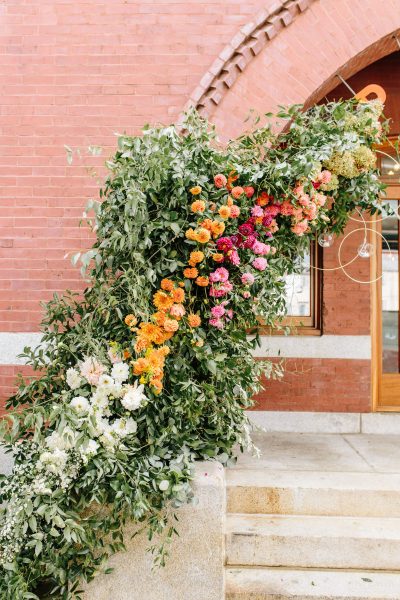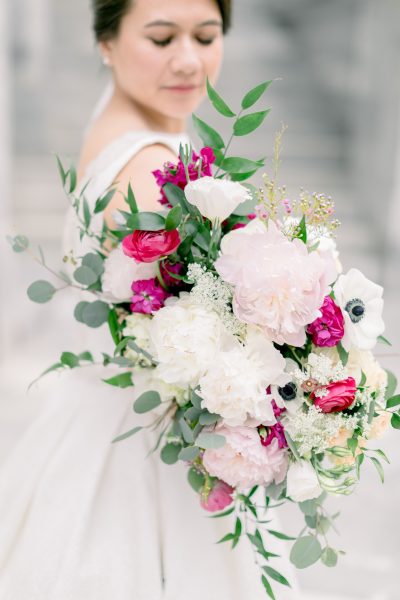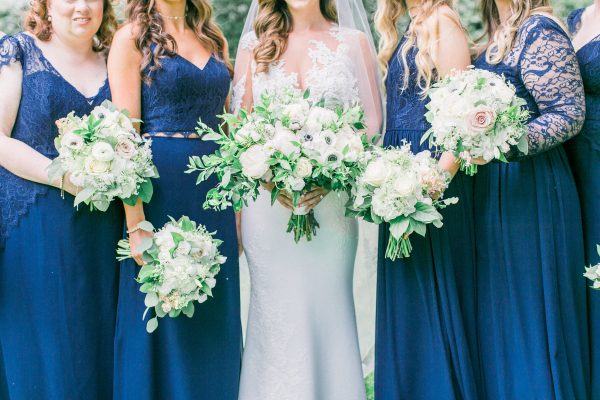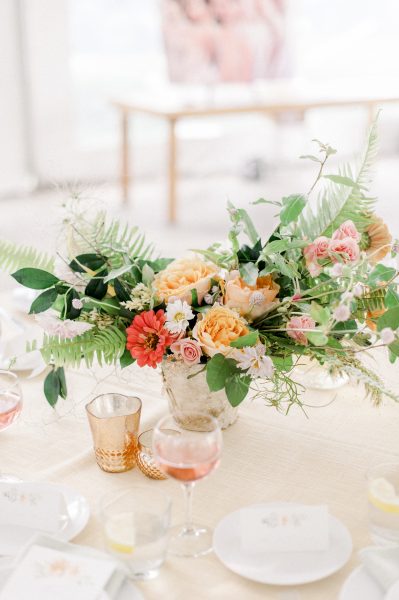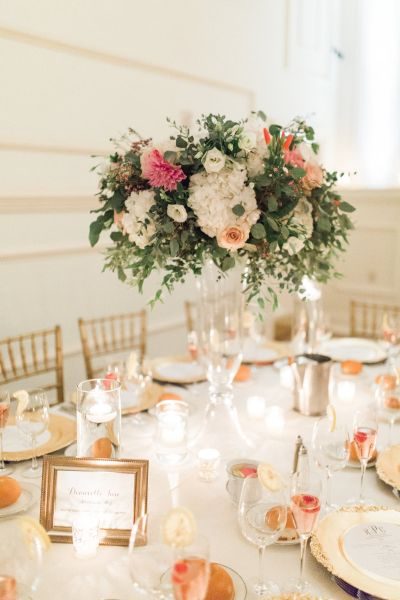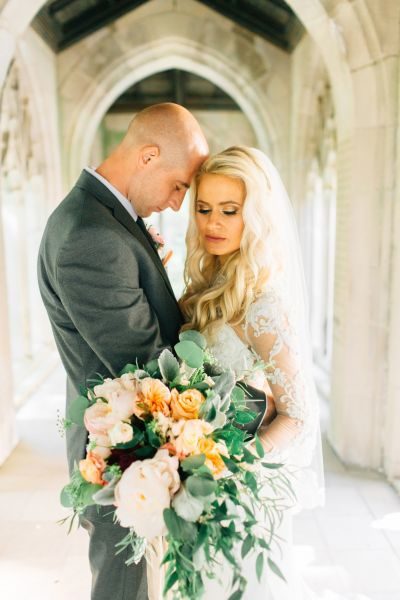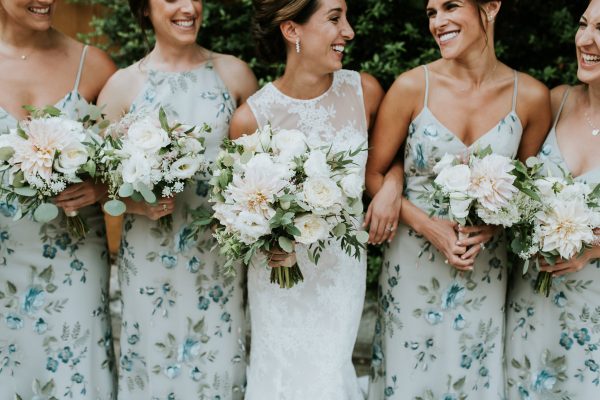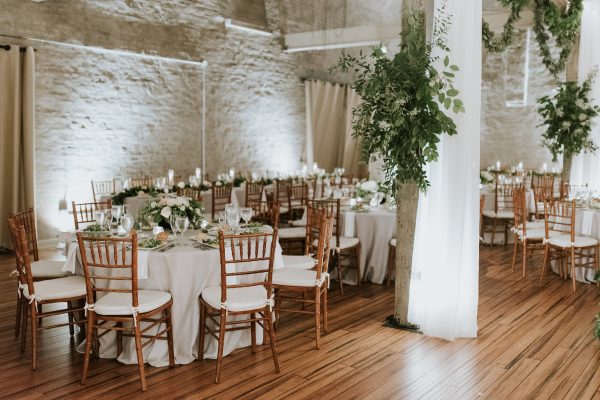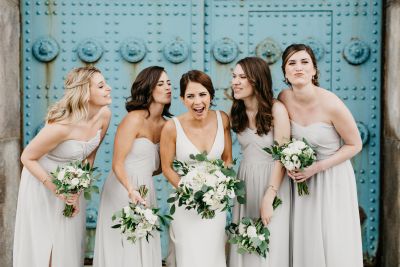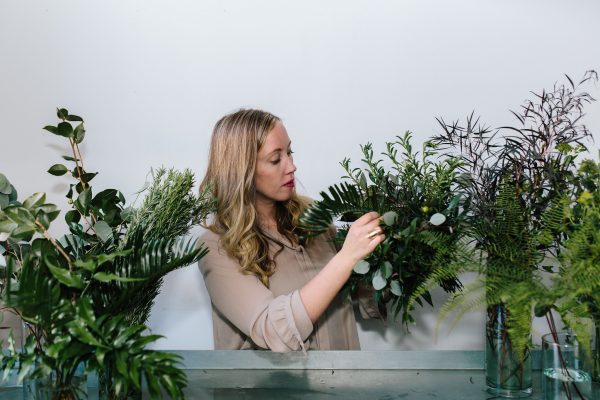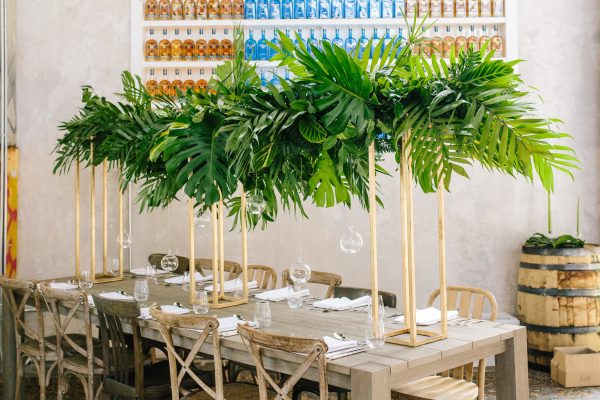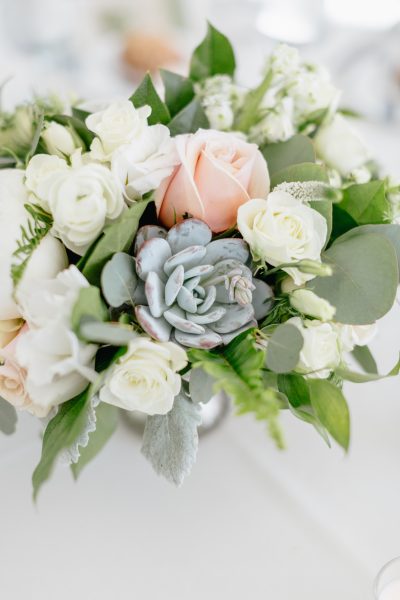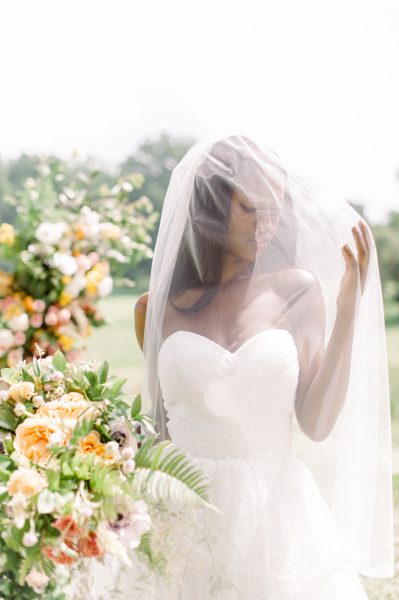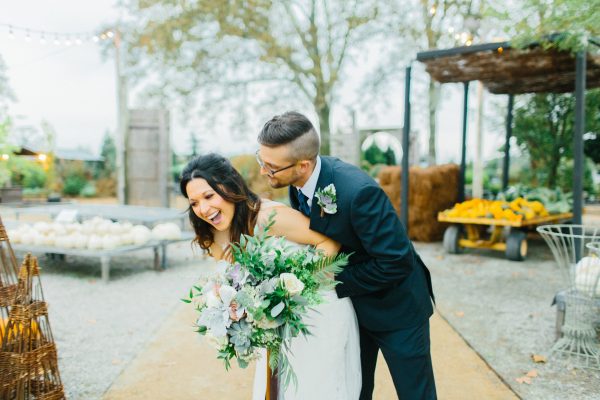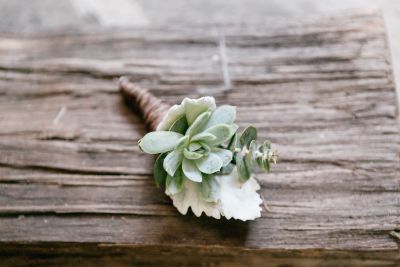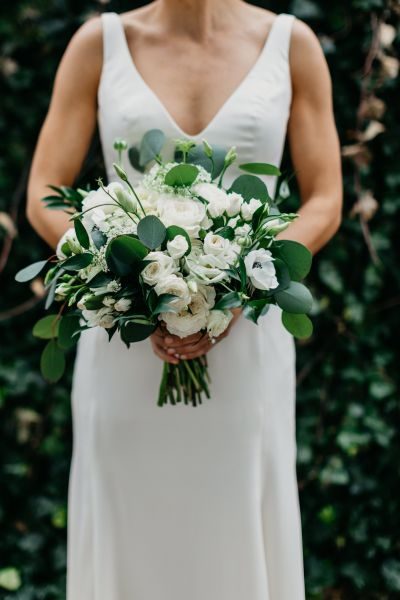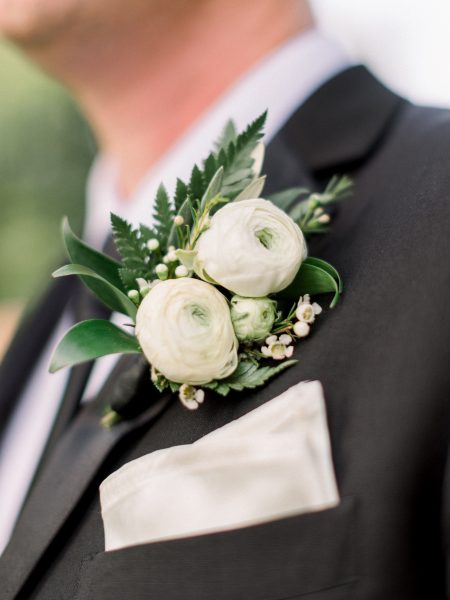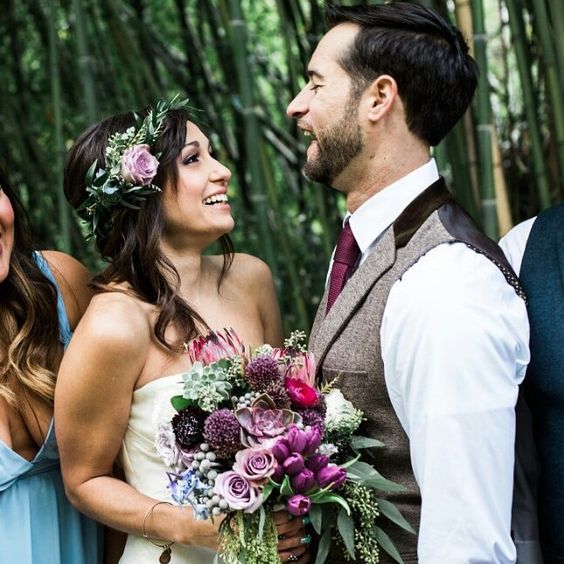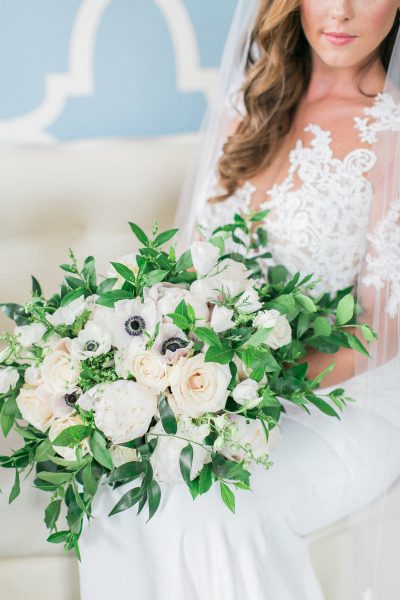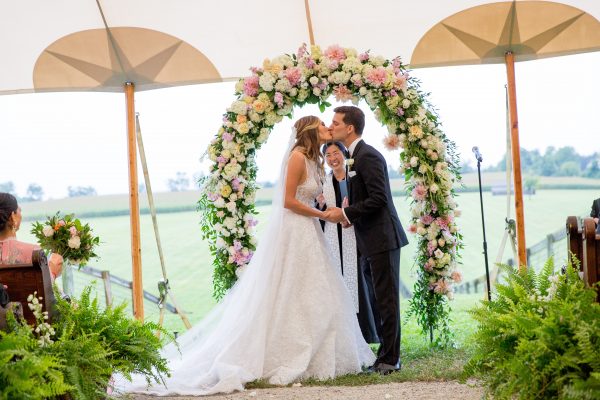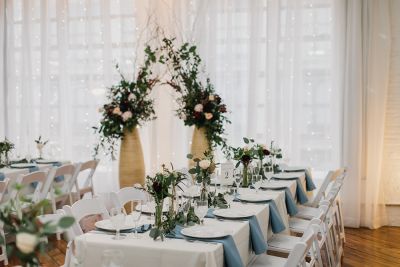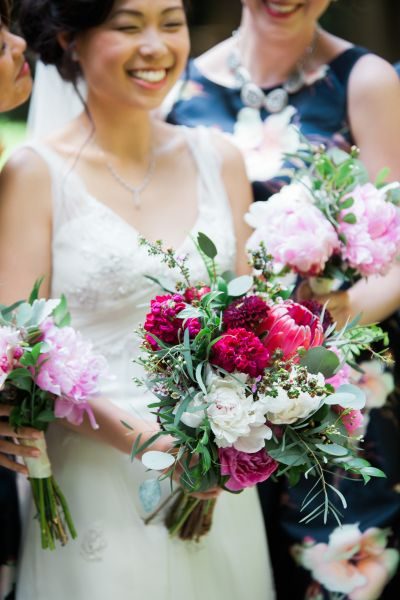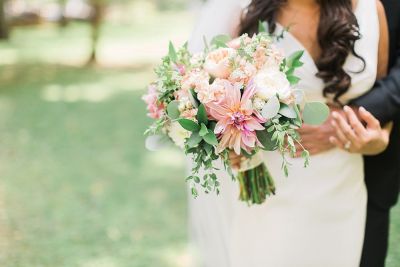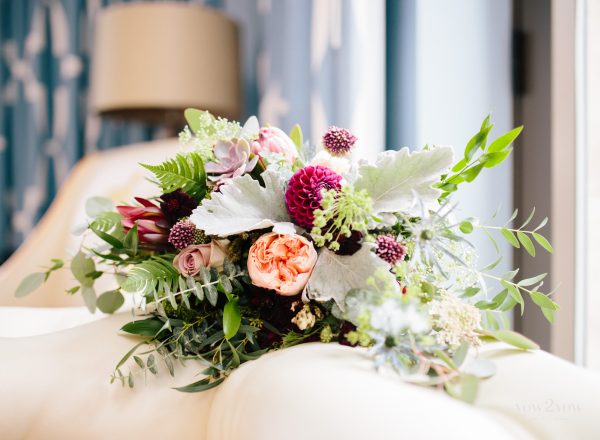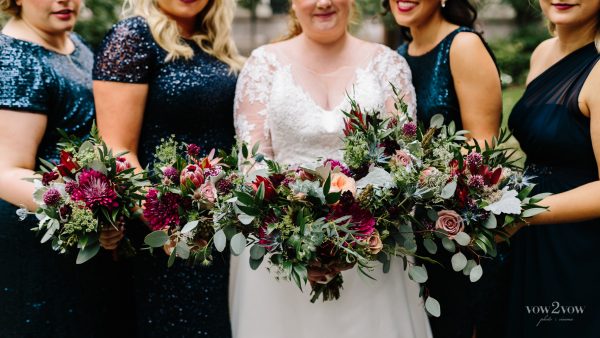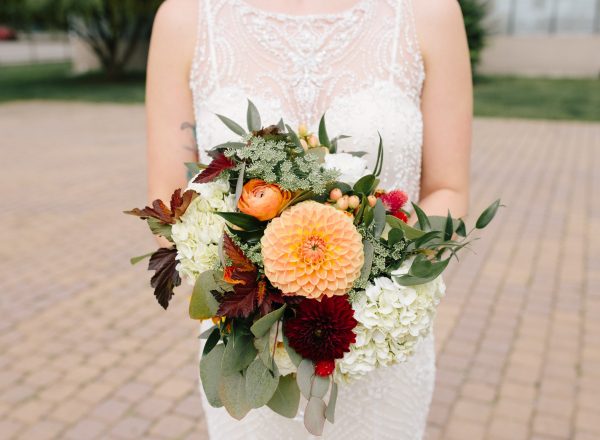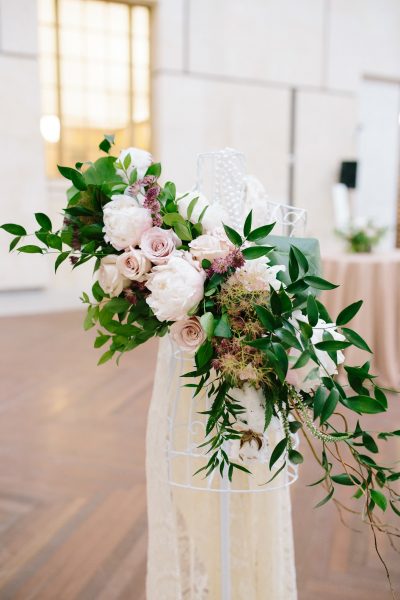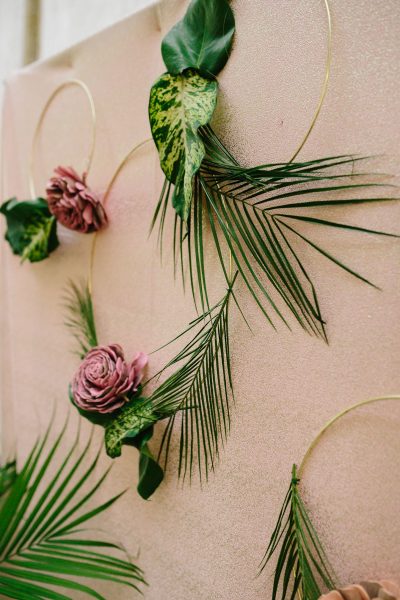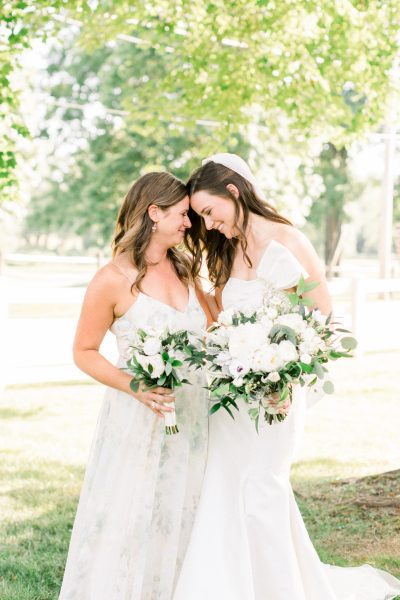 What is the process?
Send us an inquiry and Erin will respond within 24 hours to let you know our availability for your date and schedule you initial phone consultation. This initial call typically lasts 15-30 minutes. While on that call, we will chat about everything from colors to textures to budget as well as schedule your in person meeting for your proposal review.
From there,  the design team will  create a custom mood board and detailed floral & decor proposal.  We then invite you into the studio to review it in person.
To book your date with us, we require a signed contract and 25% deposit which are both done through our Honeybook online platform and we will get you booked in for your Wedding Design Workshop to select your blooms first hand.
What does our average wedding cost?
We have a minimum spend of $1500.00 for any custom wedding floral & decor package.
Below is a few items we most commonly get asked pricing questions on;
Bridal Bouquets  $225-$375
Attendant Bouquets $95-$125
Bespoke compote-style centerpieces $85-$125
Custom greenery garlands $22-$37/foot
Floral Chandeliers $1250 +
Wedding Design Workshop
Every booked client of Maura Rose attends one of our coveted Wedding Design Workshops in which we open our studio doors and invite you and a few of your friends/family in for a fully immersive, interactive floral experience! Here you'll sip champagne, meet the design team and get to see our full line up of decor inventory for you to make your selections from. We bring in thousands of fresh blooms in your chosen style and palette and alongside Maura and her team, you will create a mock- up of your bouquet and centerpieces. We host these twice a year, in February for Spring/Summer clients and July for Fall/Winter clients. These are tons of fun and unique to us! You'll have piece of mind knowing you'll be seeing exactly what you want on your wedding day and have tons of fun being a part of the design process! There is no additional cost for this workshop for all booked clients. Check out some pics from the March 2018 Design Week here.
The Studio
As of November 2018, we are moving into our NEW design studio in beautiful Bucks County! We look forward to designing for all our of PA + NJ clients from our new home base on Main Street in Yardley Borough.  The new space will be hosting monthly BYOB floral workshops focusing on a variety of topics and DIY projects. Check out our upcoming workshops here.
Collaborate
Are you a fellow Floral Designer? Photographer? Planner? We love collaborating on fun new projects  including corporate event design, styled shoots and mentoring. Maura teaches workshops and classes in Floral Design all over the Philadelphia  area and would love to share her passion with you or your group.