Our Mission
We see floral design as an immersive experience. Our clients are invited into our studio to see, feel and smell their wedding flowers in order to make appropriate selections on color and style rather than simply going off pictures from the internet. We strive to create gorgeous florals for your wedding day with as little as an environmental impact as possible. While we improve upon our sustainability each year, currently we compost 80% of our flower waste through Snipes Farm and Education Center. We do not use plastic on any of our packaging materials. All our delivery boxes and paper are made from 100% recyclable materials.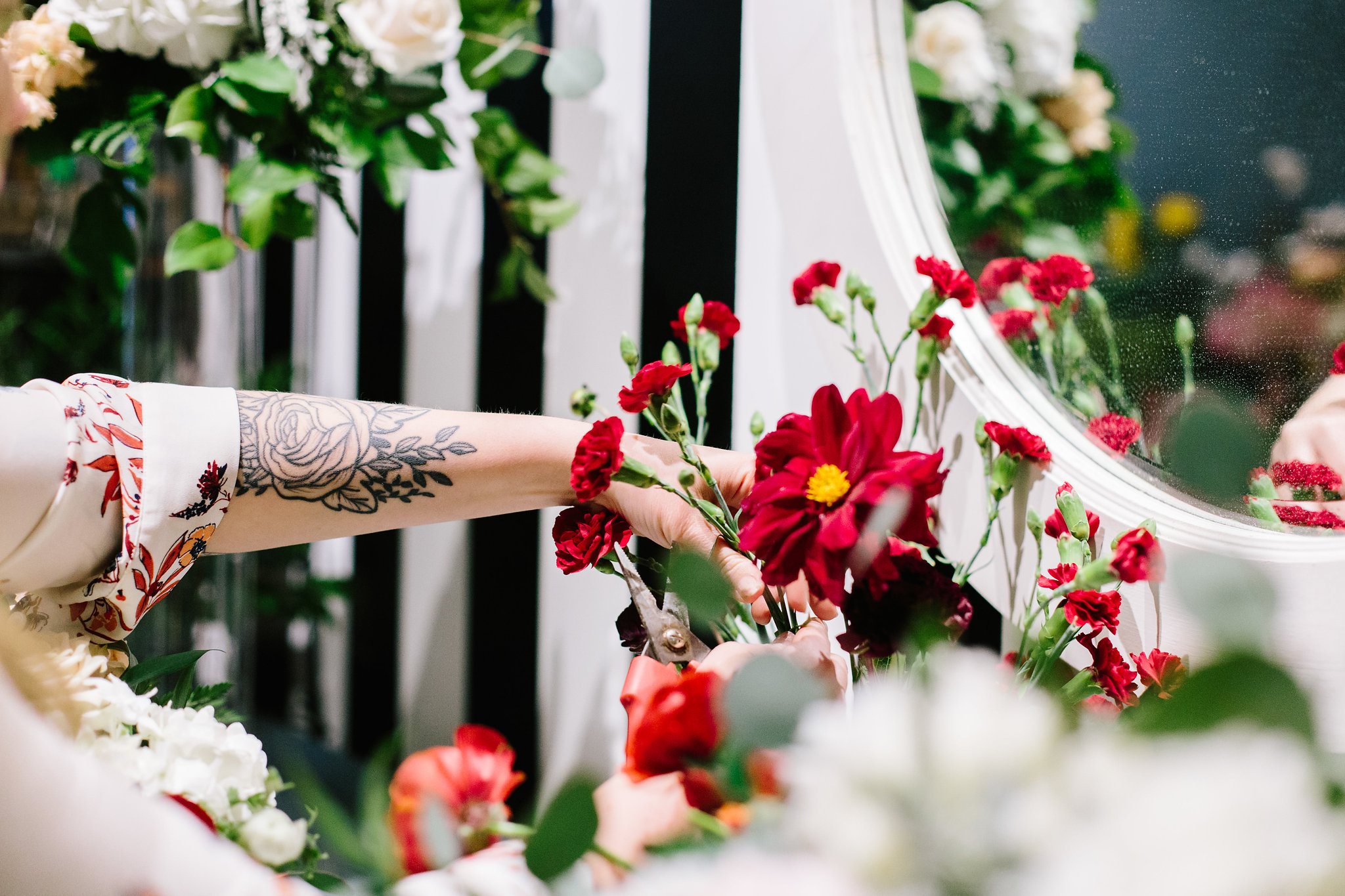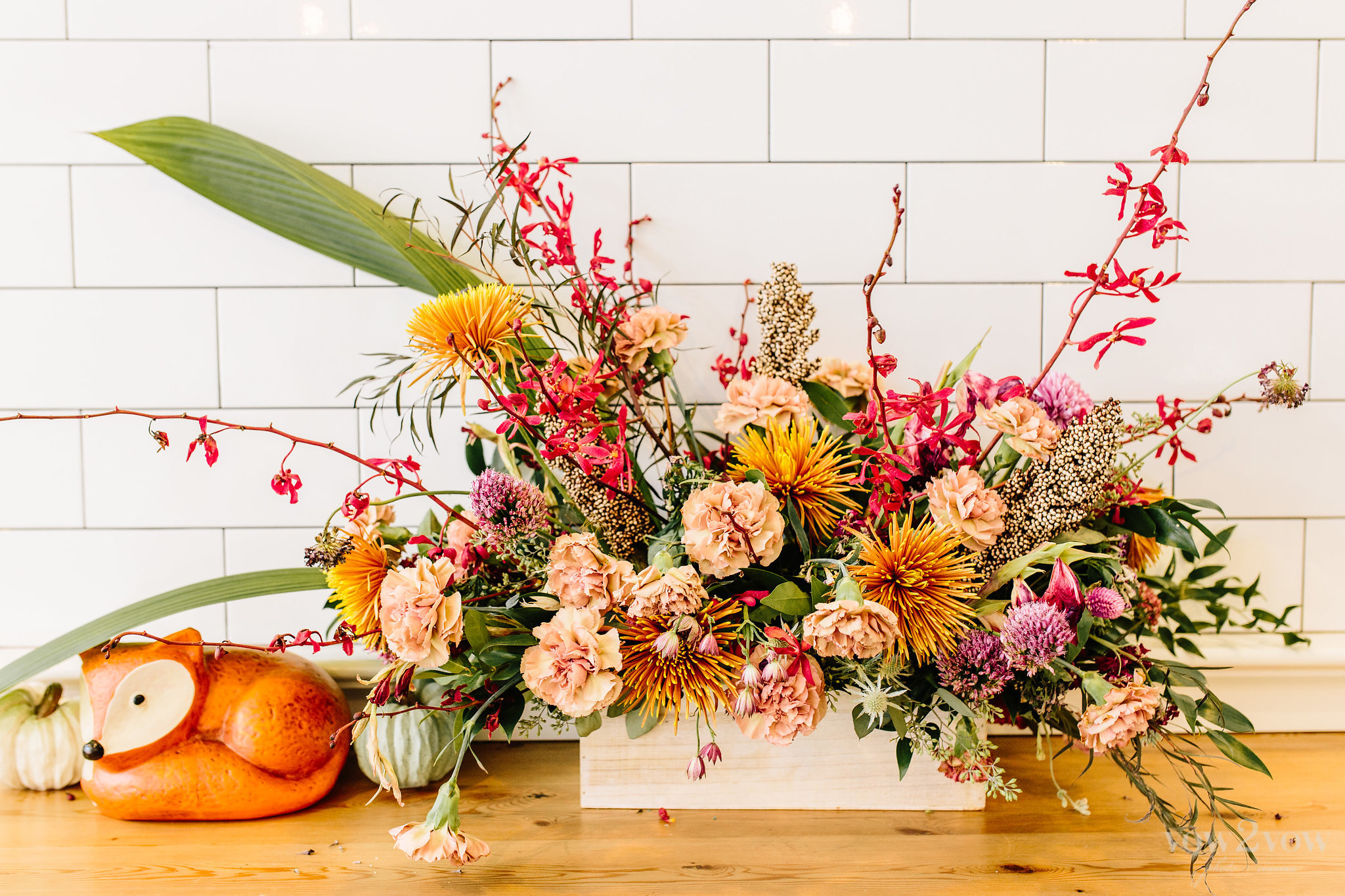 Wedding Flower Donation Program
Beginning in 2019, we will be offering a floral re-purposing program option to all our clients. Your wedding florals are picked up at the conclusion of then event, re designed the following day and then hand delivered to patients and residents in hospitals, women's shelters and care facilities throughout the area. Please inquire about the fee for this program as it varies per event.
This helps us reduce waste in our industry, bring some added smiles to those in our community and pay it forward for the all the love + support we have received as small business over the years.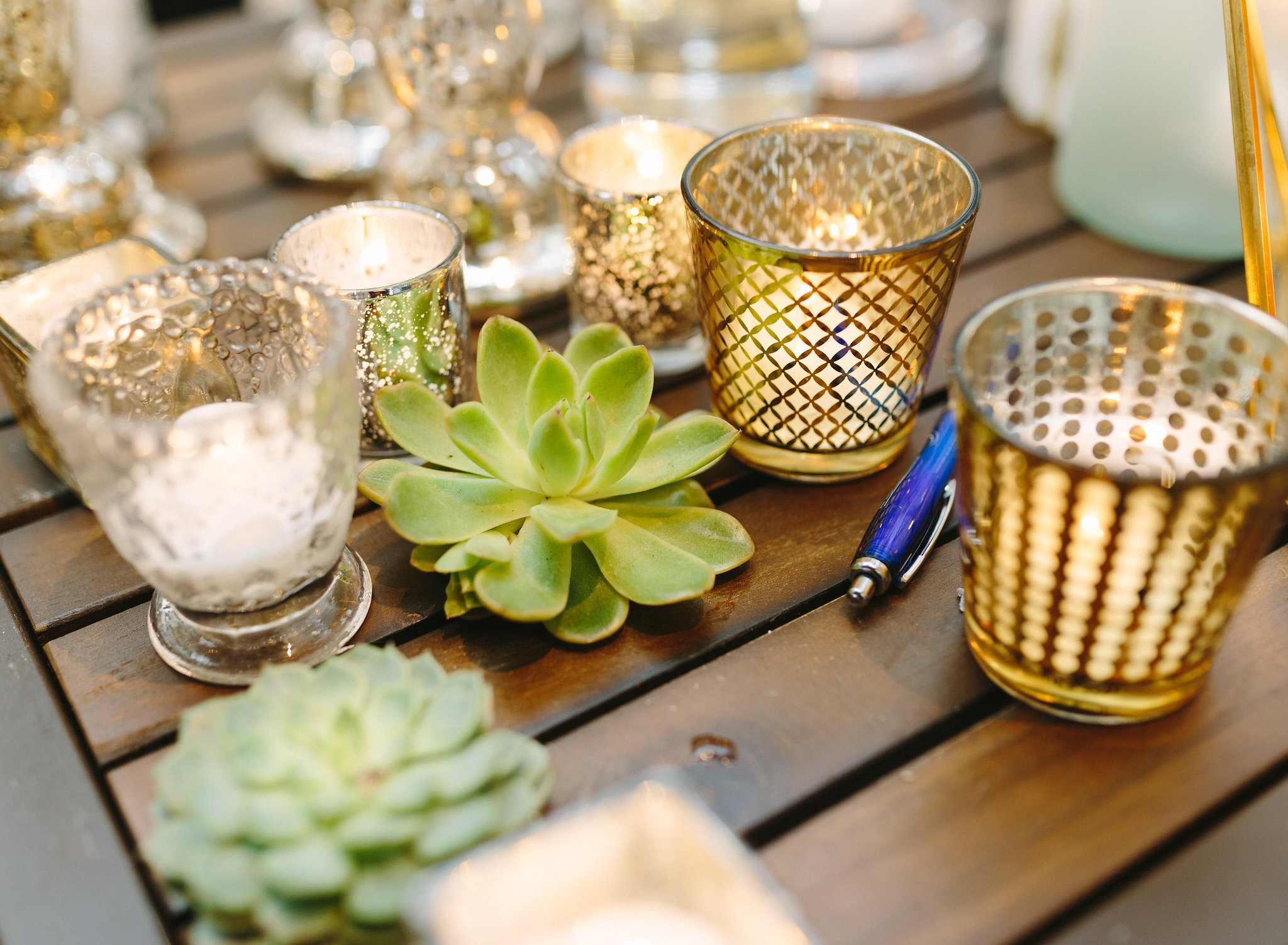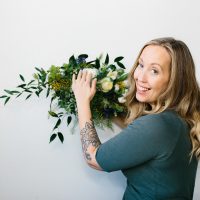 MAURA FEENEY
Maura is a professionally trained florist with over 12 years experience in the wedding and event industry. She studied horticulture and design at Temple University, Longwood Gardens, and the Barnes Foundation. In 2018 she continued her studies at the London Flower School in London, England. Maura Rose Events Floral and Event Design was established in 2012 out of a rented row home in Fishtown and since then, it has grown from a small one-woman operation to a full-service event design firm. Her work has been featured in several publications including Real Simple Magazine, The Knot Magazine, Philadelphia Magazine and has won various awards, such as The Knot Best of Weddings 5 years running. Her most recent award was placing silver in the 2018 Philadelphia Flower Show and she currently shares her passion for the floral industry by teaching floral workshops all over the Philadelphia and surrounding areas.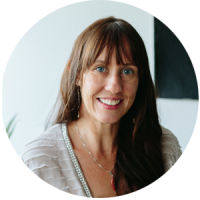 ERIN BOGART
Erin got her start working in the industry in high School. She loves to add modern touches to a classic concept and handles all initial design consultations, so she'll be your first point of contact here. She is the mom of these adorable twin boys and a 7-yr old as well, and currently resides in Washington Crossing with her husband.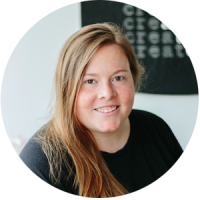 KATY BIENOSEK
Katy was raised on the Main Line and now resides just over the bridge from the city with her husband and newborn daughter. Her passion for sourcing local blooms and unique vessels for her designs are what puts her alongside some of the top designers in the region. In her free time, she sits on the board of the Colonial Dames and volunteers with the Philadelphia Folk Song Society.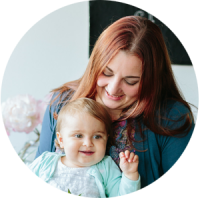 KATE DAVIS
Kate and Maura have been designing together since the early days. Her attention to detail and ability to make a perfectly symmetrical design is what makes her stand out among the rest. She is a new mom of a beautiful baby girl and sometimes brings her into the studio to work with us!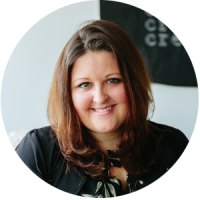 ERIKA DAVIS
Erika has been working with flowers as early as she can remember. Erika is able to adapt her work to any design style, whether it be retro-chic or upscale contemporary. She lives in New Jersey with her husband and children and is a proud Football mama!